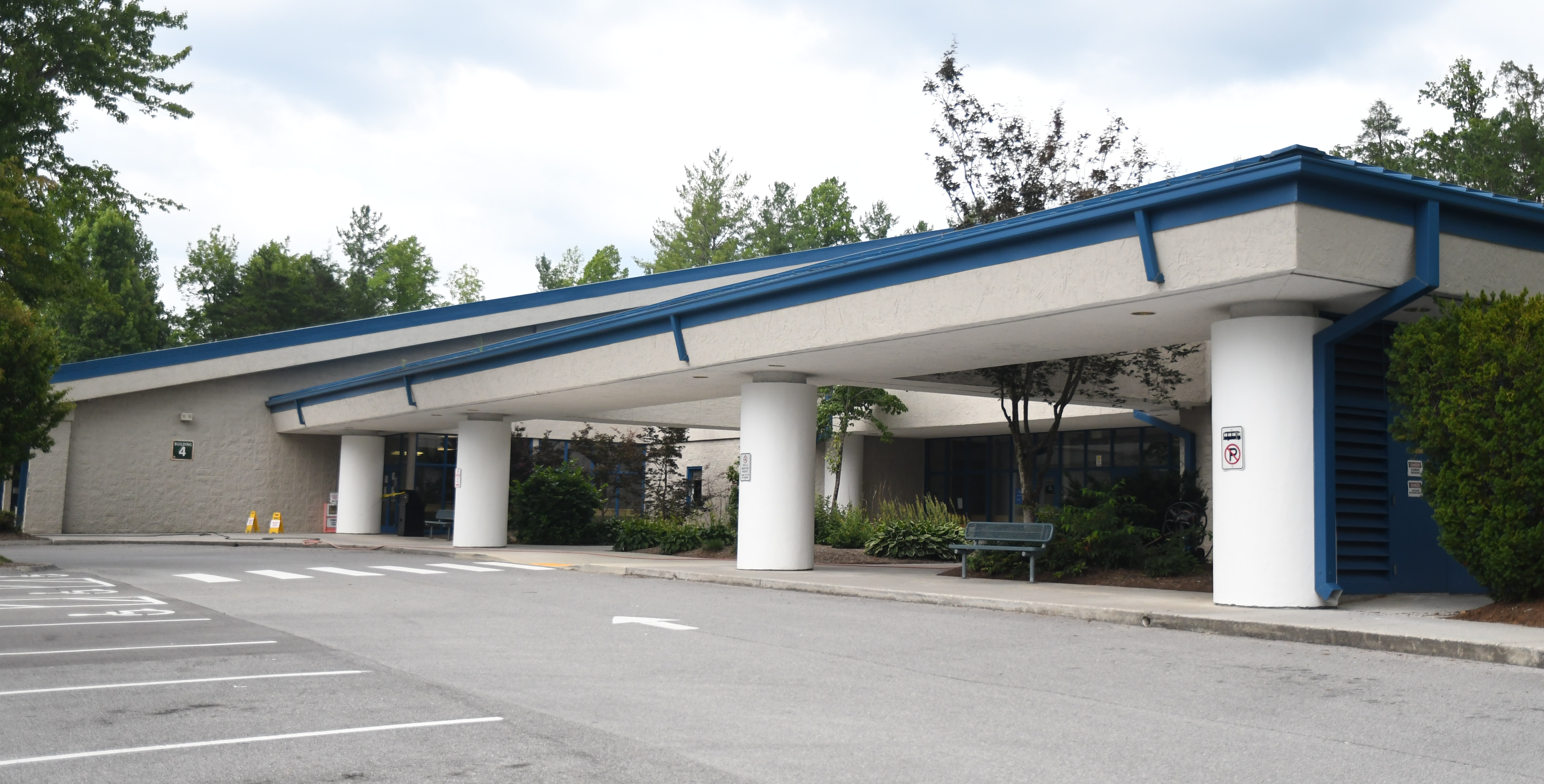 Gatlinburg Community Center
About the Community Center
Telephone: (865) 436-4990
Location: 157 Mills Park Road
Facility Hours
Monday-Friday: 6 a.m. — 8 p.m.
Saturday: 10 a.m. – 6 p.m.
Sunday: 1 p.m. — 6 p.m.
The Gatlinburg Community Center, which is located adjacent to the campuses of Gatlinburg-Pittman High School and Junior High School, as well as Rocky Top Sports World, is a 52,000 square foot facility. The Community Center consists of an indoor swimming pool, a bowling center, the ToneZone Fitness area, a gymnasium, and racquetball courts.
Community Center Rules
We strive to maintain a welcoming and family friendly atmosphere at the Gatlinburg Community Center. Everyone using the facilities is encouraged to abide by our Code of Conduct so that everyone can enjoy their experience at the Center. The Code of Conduct is available at the Community Center office. This code shall apply to the Gatlinburg Community Center, surrounding grounds and any grounds under the operation and control of the Gatlinburg Recreation Department.
Community Center Monthly Schedule